Course Orientation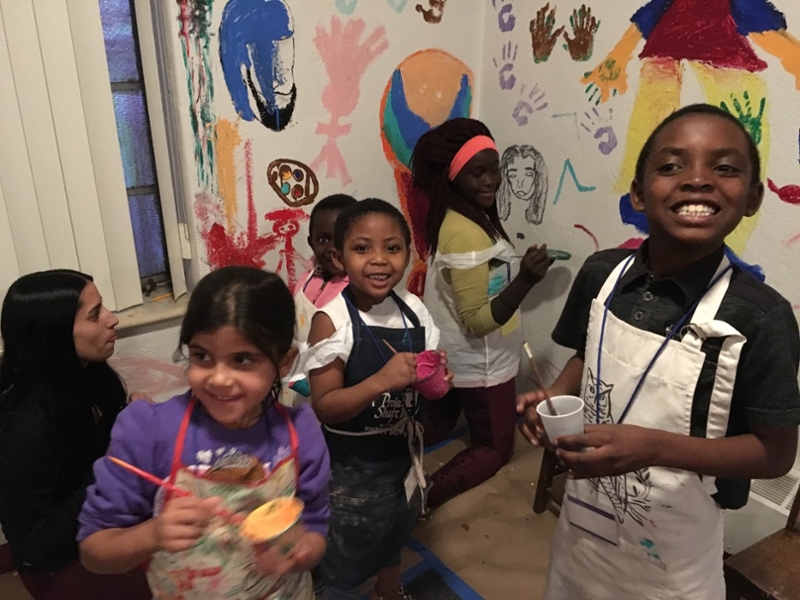 Health & Social Inequalities:
Community Research & Action with Refugees/Immigrants
SOC 346, 595/ANTH 340, 549/PSY 450, 650/CRP 470, 570  
Fall 2019 & Spring 2020
You can make a lasting difference in the lives of newcomers coming to the United States as refugees or immigrants from Iraq, Syria, Afghanistan, Central/East Africa, Mexico, and Central America. You'll learn about refugee/immigrant issues, gain teaching experience and advocacy skills, and build valuable friendships. Course is a 2 semester, 9 credit commitment. Open to undergrad and grad students. 
You must attend one short orientation meeting before enrolling in the class.  Orientation meetings are:
Monday, March 25, 11 am – 12 noon
Tuesday, April 2, 11 am – 12 noon  
Wednesday, April 10, 2 – 3 pm
Orientations will be in the sociology department in the Sociology Commons (Social Sciences Building 1061). For further information contact Dr. Julia Hess at jmhess@salud.unm.edu