About Refugees
Who are refugees?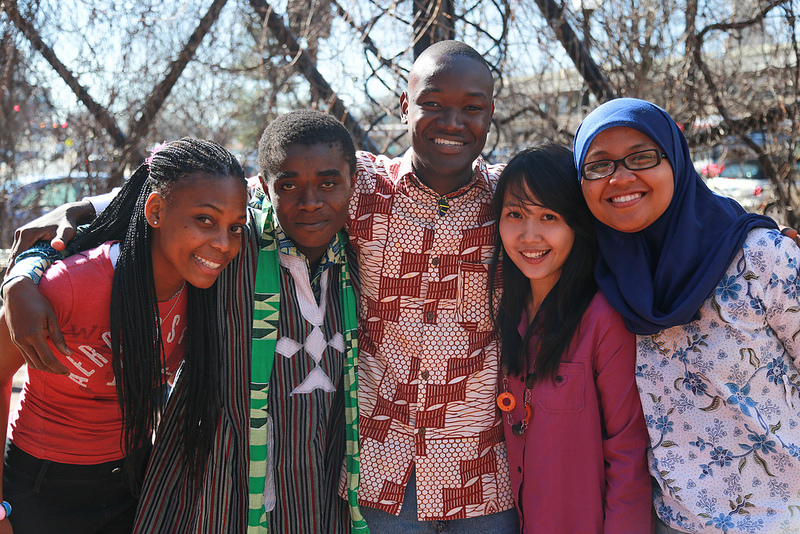 Refugees are people who are forced to leave their country due to a well-founded fear of persecution because of their race, ethnicity, religion or other group affiliations. Most refugees flee because of war.

Although most people who flee their homes end up in another part of their country (internally displaced persons), many flee to countries outside of their own to seek safety (refugees).

To be recognized as a 'refugee', one must prove they have a well-founded fear of persecution. If someone is given refugee status, they are eligible for protection from the United Nations or another organization/country until they can either safely return home, integrate into the local community or resettle in a third country that accepts them, such as the U.S., Germany or Australia. Less than 1% of refugees are resettled in a third country but most remain in refugee camps for years or decades.
Refugees in the U.S.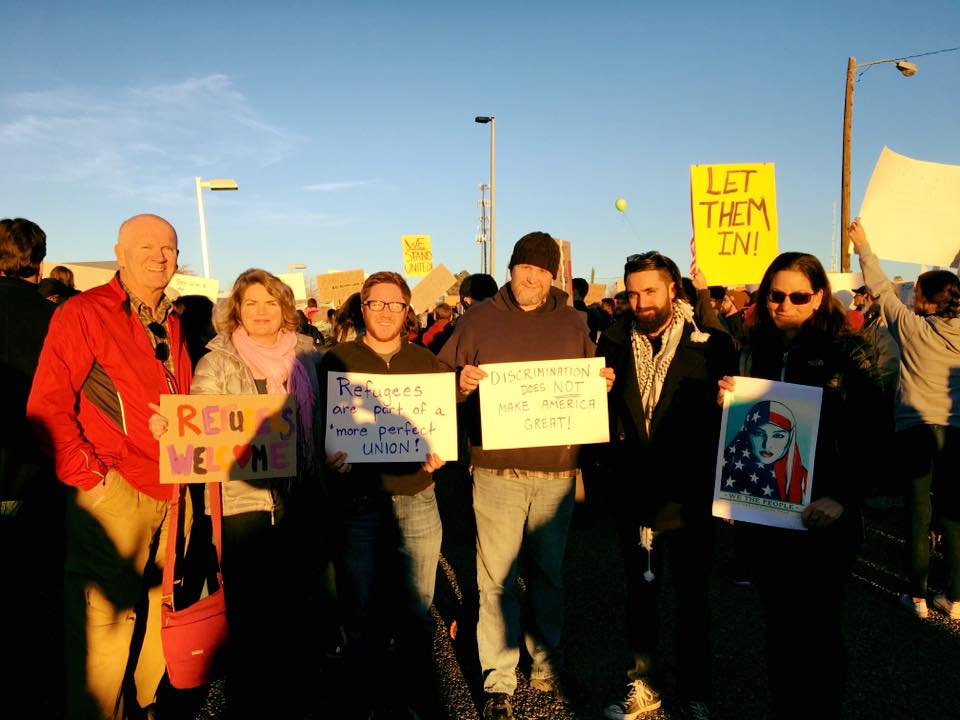 The U.S. generally resettles about 70,000 refugees each year but this number frequently changes. As of 2017, the U.S. has agreed to resettle 50,000 refugees (one of the lowest numbers on record despite record high numbers of forcibly displaced people in the world, 65.4 million people). The U.S. Office of Refugee Resettlement is in charge of resettling refugees nationally.

All refugees in the U.S. are legal residents and have passed extensive background checks. They are eligible to work and for public benefits that U.S. citizens can access such as SNAP and TANF. Refugee specific support ends after about 4 months for most families. After 4 months, refugees are expected to be economically 'self-sufficient'. However, learning a language to the point that you can work takes most people much longer than 4 months. Therefore, it is important for researchers, service providers and advocates to work together to develop programs that support refugees better and to advocate for public policies that reflect realistic expectations from refugee families.
Refugees in New Mexico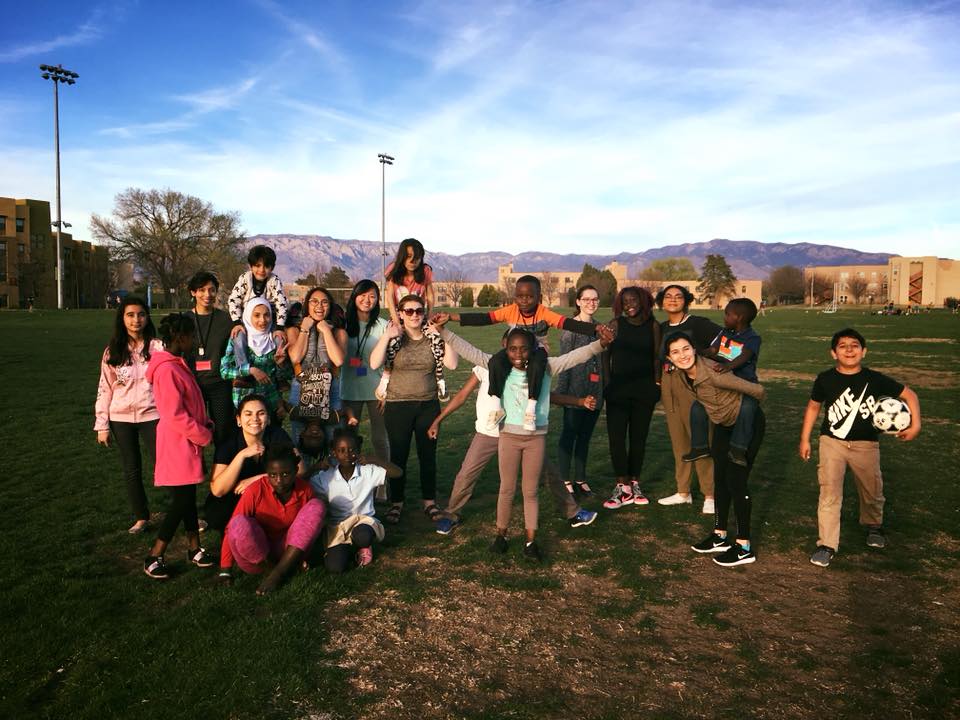 New Mexico welcomes roughly 250 new refugees into Albuquerque each year. Although the nationalities that the refugees represent changes by year, many refugees in Albuquerque come from Afghanistan, Iraq and the Great Lakes Region of Africa (mainly the Democratic Republic of Congo and Burundi).
Lutheran Family Services is the organization responsible for resettling refugees in NM and serving them for the initial months.